* Rental Application -signed by each lessee.
* Continuing Guarantee -signed and notarized by parent(s)
or a Copy of I-20 for International Students
* A Copy of Driver's License (or Passport) and Proof of School Enrollment.




Once your rental application has been approved, you and your roommates are ready to sign the lease. Apartments are leased on first come first serve basis. We cannot reserve any place until it is signed for. At lease signing, each student and roommate need to bring the following: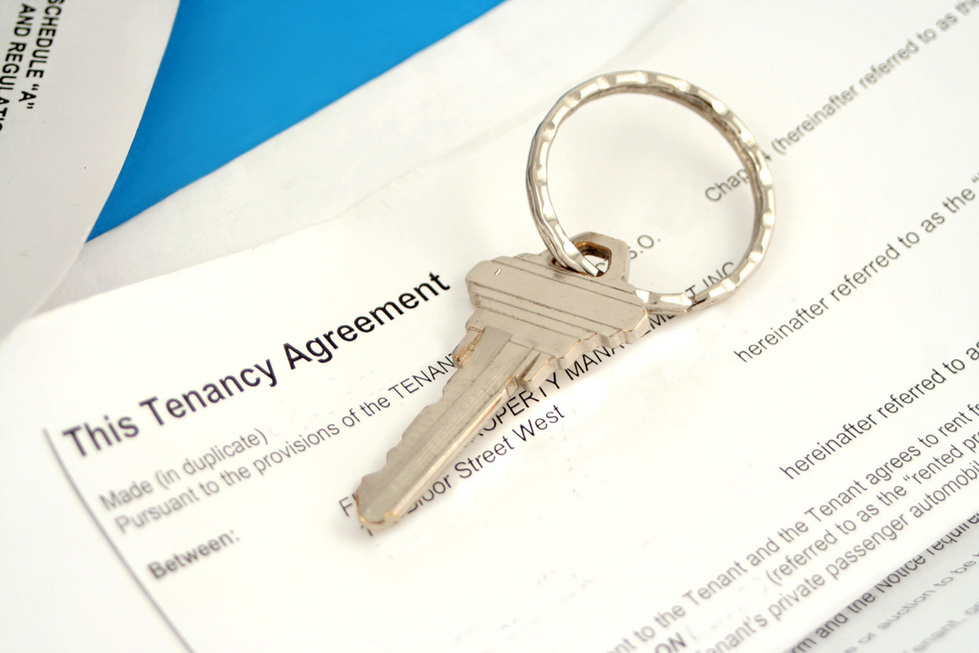 To rent from Trojan Place, you and your roommates each need to submit the following documents to TrojanPlace@gmail.com
Step One -- Submit Rental Documents
Step Two -- Sign The Lease
* a Valid Photo ID
* $30 Application Fee
* Security Deposit (equal to one month's rent)
If you have any question regarding the leasing process, please feel free to contact us. Trojan Place is here to help!
Copyright @Trojan Place--Affordable USC Student Housing. All Rights Are Reserved.


Affordable USC Student Housing